The first proof-of-concept trials will begin in the spring using 5-ton computer-controlled robots. These will initially be used to build part of the main line retaining walls at the exit of Euston station as well as material stores on the project.
The cutting-edge technology, called "Printfrastructure", promises to bring significant environmental benefits and cost savings, if deployed more widely.
Reinforced concrete structures will be printed with internal mesh reinforcement, greatly reducing the amount of concrete needed as well as reducing waste.
In another big breakthrough, the steel reinforcement will be replaced with microscopic strands of graphene only a few atoms thick that cut through it like scratches in a stick of rock.
Rebar replacement is expected to help improve site safety, provide greater construction flexibility and a shorter construction time.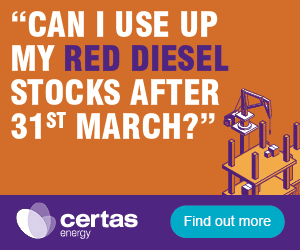 By removing the steel and simplifying the construction process, which will require no more cranes and fewer delivery trucks, the carbon reduction could be significant.
SCS JV believes the process it is developing with Midlands company ChangeMaker 3D and materials specialist Versarien will reduce the concrete used and help reduce carbon by up to 50%.
If the trials are successful, 3D printing could be used for several structures, including bridge parapets, stairs, walls, columns and station platform segments.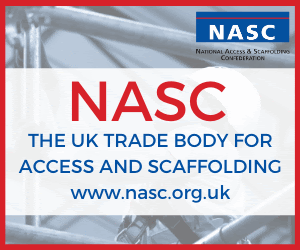 Rob Cairns, Head of Innovation at HS2, said: "The project that SCS JV and ChangeMaker 3D are collaborating on is a fantastic demonstration of the kind of far-reaching innovations enabled by HS2.
"With a construction program spanning the decade and across the country, the project creates an ideal environment for developing technologies that can transform the way major infrastructure is built."
SCS JV Temporary Works Manager Andrew Duck said: "The automation enabled by Printfrastructure's reinforced concrete 3D printing creates a factory-like environment that delivers a high-quality product that both increases the efficient use of materials and reduces our carbon footprint.
"It's important that we give technologies like Printfrastructure the chance to flourish because of the opportunities it offers the industry to dramatically change the way projects are delivered."